INSTITUTIONS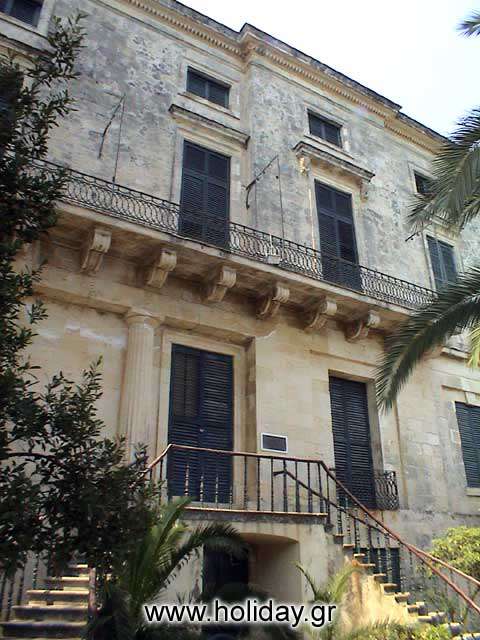 ANAGNOSTIKI COMPANY
The Anagnostiki Company inCorfu is the most ancient spiritual institution of latest Greece. It was established in 1836 according to the Company of Geneva whose members were Kapodistrias, Kalvos and other personalities of Eptanisian islands. The founders of Anagnostiki Company were graduates of Italian universities and most of them were banished from Italy as carbonars. Members of this company were also Dionysios Solomos, Nikolaos Mannjaros, Lorenjos Mavilis, Ntinos Theotokis, etc.
Ionian Library is the main source of Anagnostiki Company. It is member of the European Confederacy of Societies and Institutions "Europa Nostra". It organizes conferences, lectures, seminars and music events. It writes out annual bulletins with projects on various matters.
In 1978 it was awarded for her action by the Academy of Athens.

PUBLIC LIBRARY OF CORFU
The Public Library was established during the 18th century. It operates as a lending library but also has a reading room for the study of older publishes and files (magazines, newspapers) that can't be borrowed. The Library has significant activity in the field of diffusing books, mostly among youth. It organizes books' exhibitions and conferences. It has more than 75.000 books!